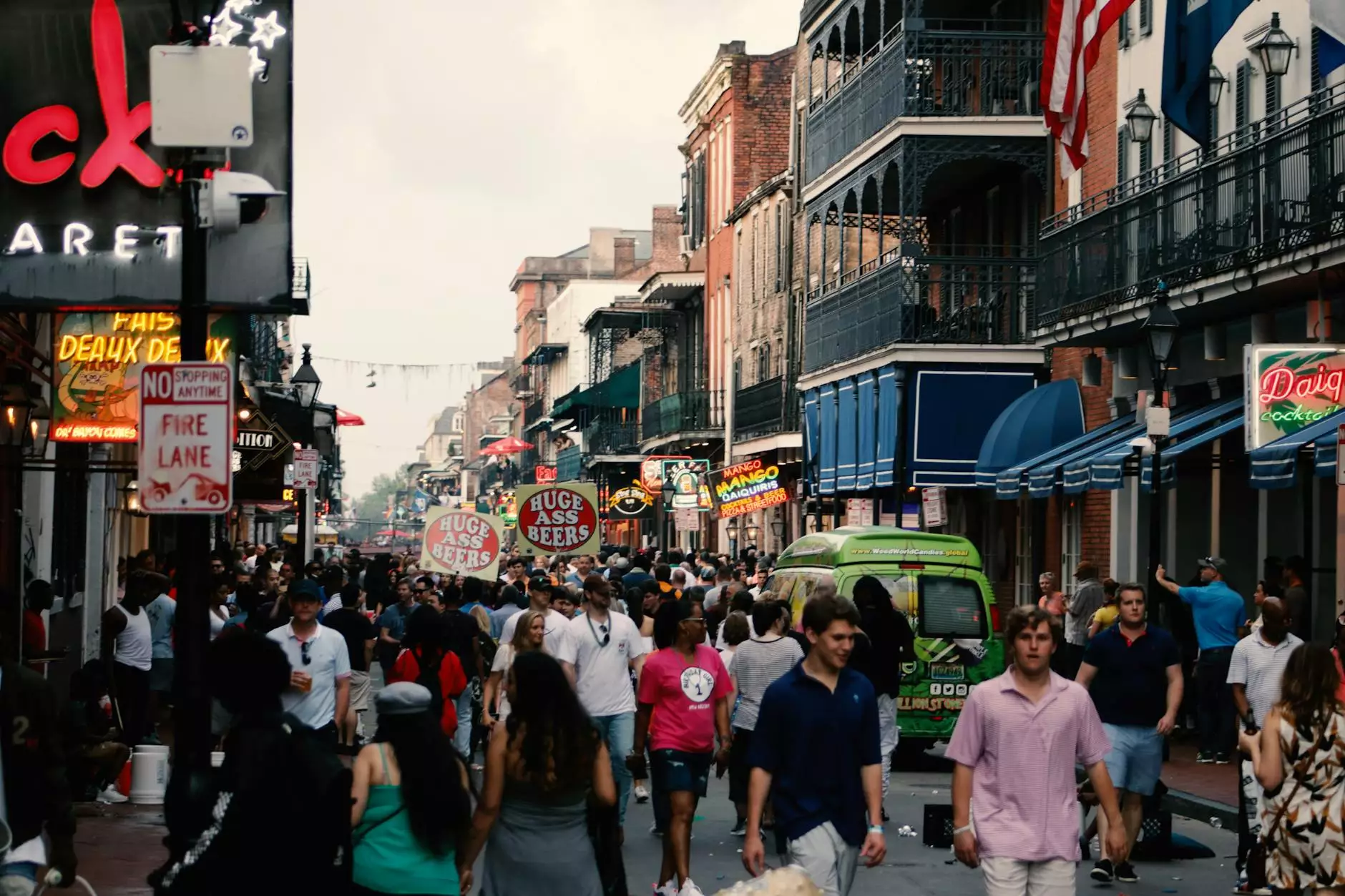 Welcome to La Historia Society
About Us
La Historia Society is a dynamic and inclusive community organization committed to nurturing a sense of togetherness and empowering individuals within our society. With a shared vision to create a better future, our society aims to connect people from diverse backgrounds, fostering collaboration and understanding.
Our Mission
At La Historia Society, our mission is to foster a strong sense of community and society by promoting social inclusion, cultural appreciation, and empowerment. We believe that by celebrating and embracing diversity, we can create positive changes and opportunities for all.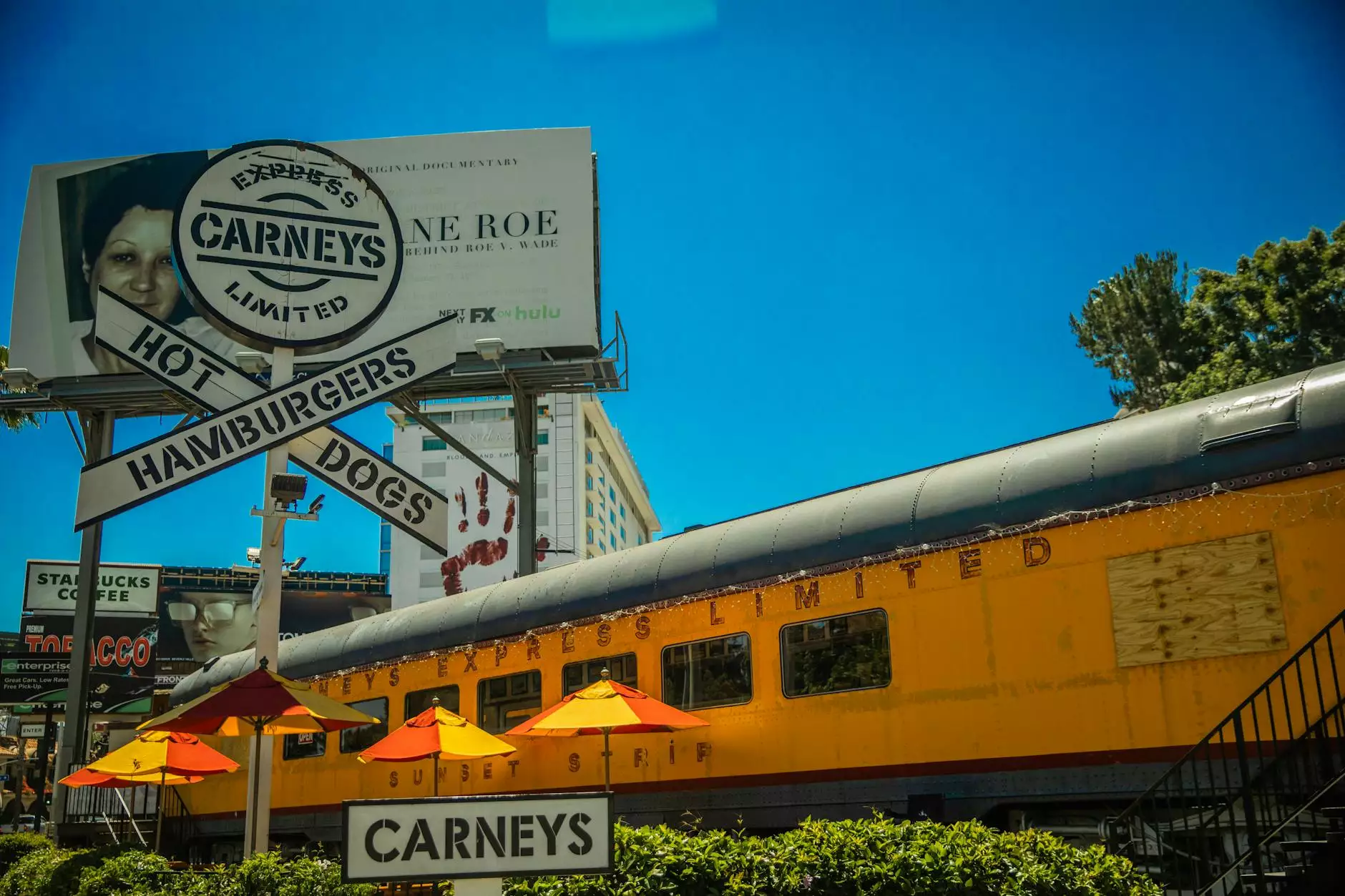 Community Engagement
We strongly believe that a vibrant community starts with active engagement from its members. La Historia Society offers various programs and initiatives to encourage community involvement and collaboration. From educational workshops and networking events to community-building projects, we are dedicated to creating a platform that facilitates growth and unity.
Events and Activities
Join us at our upcoming events and activities designed to bring our community together. Our calendar includes cultural festivals, art exhibitions, guest lectures, volunteer opportunities, and much more. Stay tuned for exciting updates and opportunities to connect with like-minded individuals.
Community Projects
La Historia Society spearheads a range of community projects aimed at making a positive impact in the society we live in. From environmental initiatives to supporting local businesses and charities, our projects seek to build a sustainable and inclusive community where everyone feels valued and supported.
Get Involved
We believe that change starts from within. By actively participating in La Historia Society, you have the opportunity to make a difference in our community. Whether you're interested in volunteering, organizing events, or utilizing your skills to contribute, we welcome you with open arms. Together, we can create a society where each voice is heard and valued.
Stay Connected
Subscribe to our newsletter and follow us on social media to stay updated with the latest news, events, and opportunities within La Historia Society. Don't miss out on the chance to be a part of our growing community and witness the power of unity.
Contact Us
If you have any questions, suggestions, or would like to collaborate with La Historia Society, please don't hesitate to get in touch. We appreciate your input and look forward to hearing from you.
Join La Historia Society today and be a part of our dedicated community committed to creating a better and more inclusive society. Together, let's make history!
1800-1849
Home Decor
Apr 28, 2020
Discover the world of home decor with La Historia Society. We offer a wide range of high-end home decor products and expert design services to help you create a beautifully styled home. Explore our collection today!
Continue reading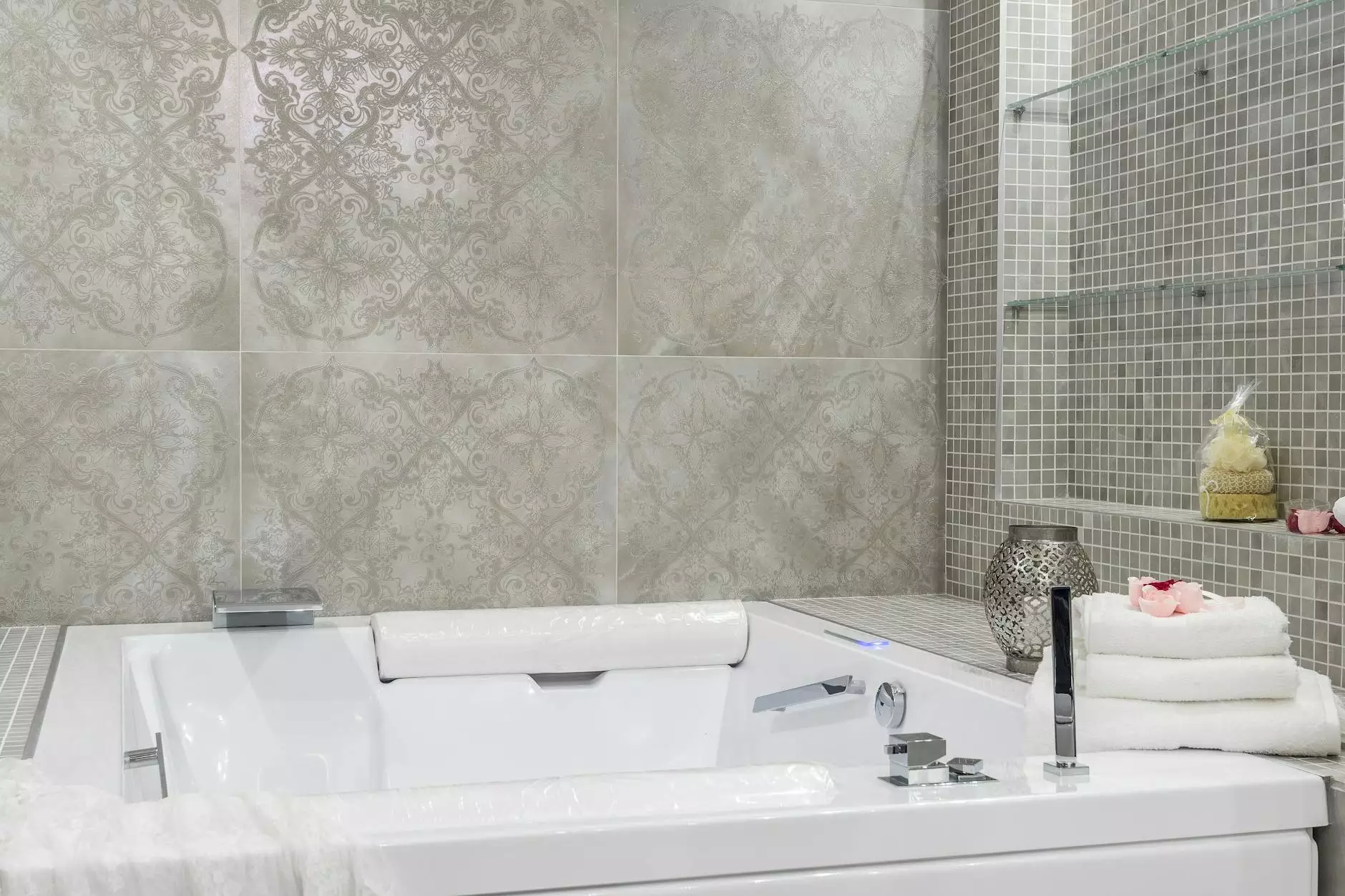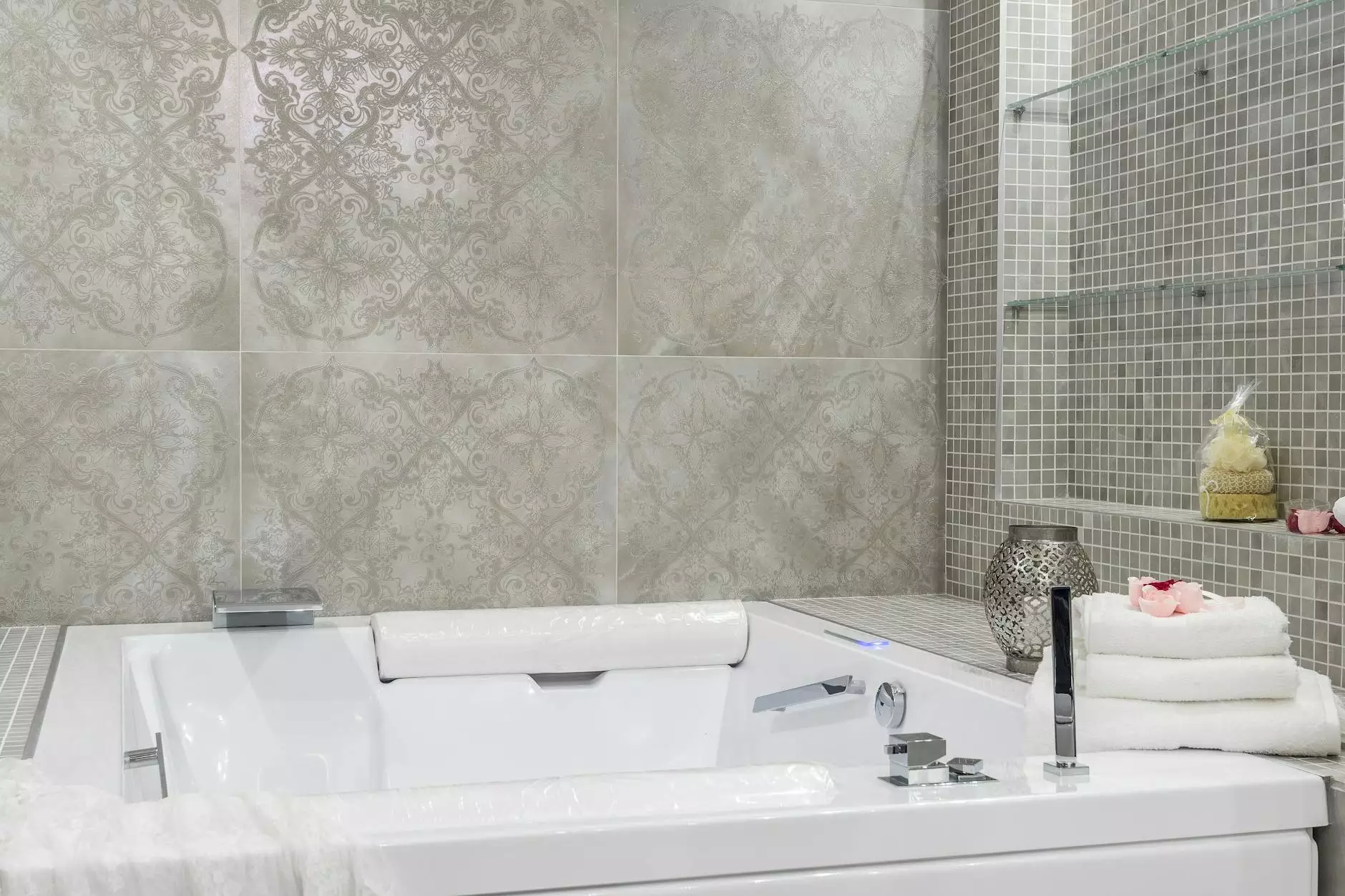 1800-1849
Headboard Ideas for a Stunning Bedroom
Sep 1, 2020
Discover unique headboard ideas for your bedroom. Get inspired and find the perfect headboard design for your personal style at La Historia Society.
Continue reading